About Our Daycare
Daycare Hours
Monday - Friday: 6.30am - 7pm

Please register and confirm day of daycare you would like before coming. Dogs will not be accepted into daycare with out registration completed
In daycare, we work to build a low stress environment for all our dogs . We promote enrichment and training and our play groups are carefully curated, and we ensure that every dog has adequate time to rest. Daycare is not a free for all, and we have an open line of communication with our clients regarding their dog's needs and their experience at daycare. Our primary focus is putting the physical and emotional health of each dog at the heart of everything we do.
We offer our expertise, our time and our love to support our customers and their dogs. At Bentley's Retreat we take great care in introducing new dogs to our daycare. We let them set the pace, and see how comfortable they are with daycare and all our different dogs. All dogs have regular potty breaks in our clean outdoor washroom area and daily walks, free access to water and treats, fun toys, socializing with other dogs, cozy resting places and lots of love and hugs.
Click Here to Register
Login for Existing Customer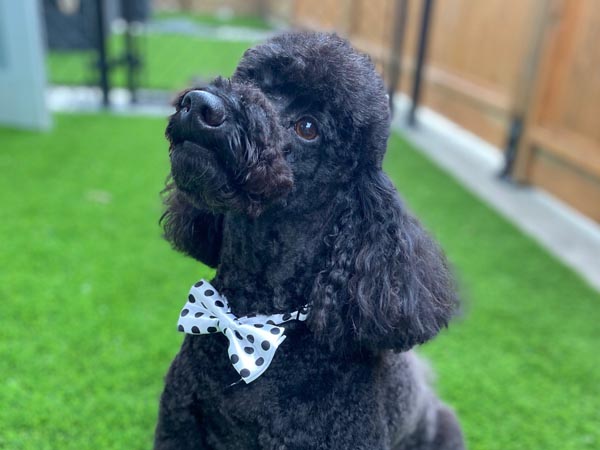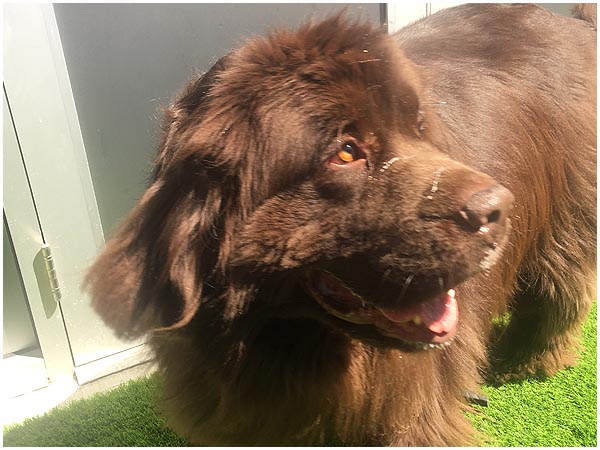 Bentley's Retreat is located right beside the United States border. Don't worry about crossing with your dog. Leave them to play and be spoiled by us while down across the line.
Dog Boarding is done at our home. Small well behaved dogs only. Please call us to discuss
Daycare Pricing Packages
1/2 Day
DROP IN:

1/2 Day (under 6 hours) - $20/day

PACKAGES:

20 1/2 Day Package
$18/day - $360
Full Day
DROP IN:

Single Full Day (over 6 hours) - $30/day

PACKAGES:

10 Day Package
$27/day - $270
20 Day Package
$25/day - $500
* Packages are non transferable, non refundable and expire 12 months after date of purchase.
* All dogs must be up to date on age appropriate vaccinations and/or titer tested.
* Prices do not include taxes.