About Our Shop
Shop Hours:
monday to friday: 7am - 5.30pm
saturday: 9am-5pm
sunday:closed
Bentley's Retreat's mission is to carry healthy petfood and treats.
We strive on learning about pet nutrition and passing the knowledge to our customers.

So their family pet is healthy and happy.

Come in today for your dog/cat food, treats bones, toys and accessories.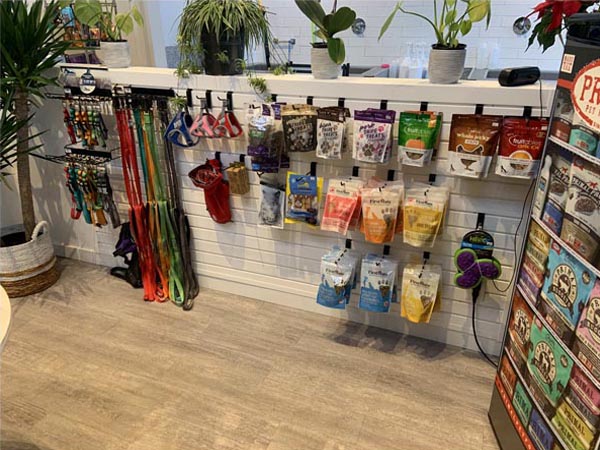 Brands we carry
As a family-owned manufacturer and pet owners ourselves, we take a great deal of pride in the quality, safety, and performance of our products. The ownership of both a dry production facility and a cannery provides us with increased confidence in the quality of our diets.
Royal Canin is a global champion and industry leader in Cat and Dog nutrition.   Our mission is to provide the most tailored nutritional solutions to meet the specific requirements of each individual pet.  As such, Royal Canin continues to invest in Scientific research to develop innovative products that are precisely balanced to provide your cat or dog with outstanding nutrition.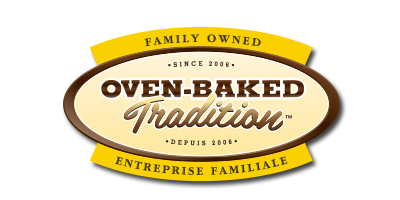 Oven baking allows us to add a greater amount of fresh meat and to bring out all the aromas and flavors. It facilitates the digestion of the ingredients and preserves the integrity of proteins and of essential vitamins. It also provides kibbles with a higher density so, you can give less to your pet in order for them to be completely satisfied