About Our Grooming
Grooming Hours
Tuesday to Saturday: 9am - 5pm
Bentley's Retreat is proud to be a leader in providing quality and compassionate grooming.
We provide a high standard of care that is supportive of each dog's needs, while achieving beautiful grooms. We balance our client's goals with the dog's mental and physical safety.
We have many clients who have had previous bad experiences, and we always "take less to get more", meaning we set each dog up for success by working within their limit, with the goal of expanding their tolerance over time.

We take pride in our creative grooms, and work with our clients to achieve the groom of their dreams.
Note about Senior Dogs:
Senior dogs that are unstable, sick, with visible growths on skin, high anxiety issues and potential issues that might come from the stress of grooming; must have a note from a veterinarian saying your dog is healthy enough for grooming. We will also request to have a waiver be signed. We are doing our best to prevent anything happening to an old senior dog at our business.
From tuesday to saturday we have a groomer on hand.
Please book for an appointment
We have a Self Wash Station available 6 days a week!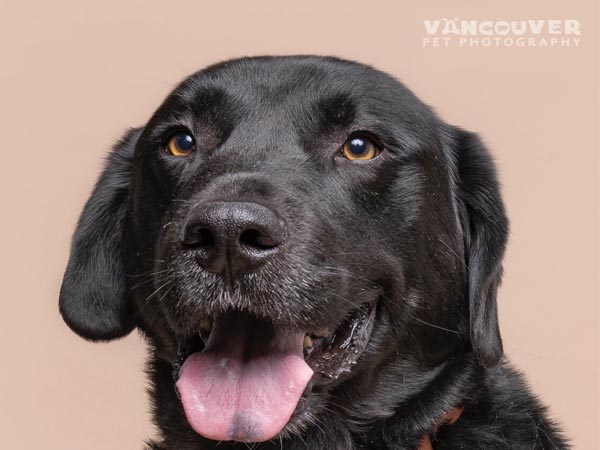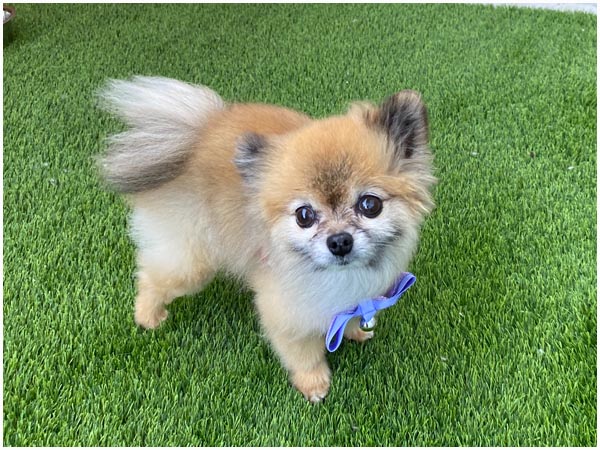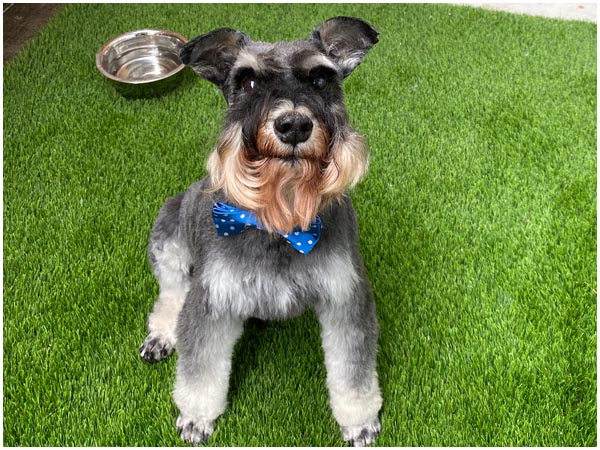 Our Self Wash Station
Bentley's Retreat self washing area is open and serves 2 dogs at a time.
Stations are open 7 days a week, from 10am till 5pm . Last wash at 4.20pm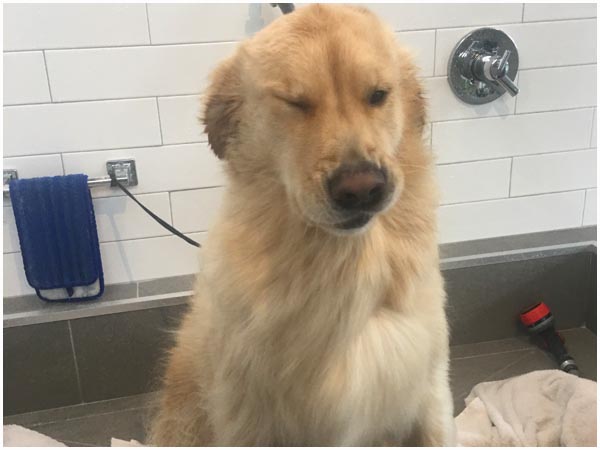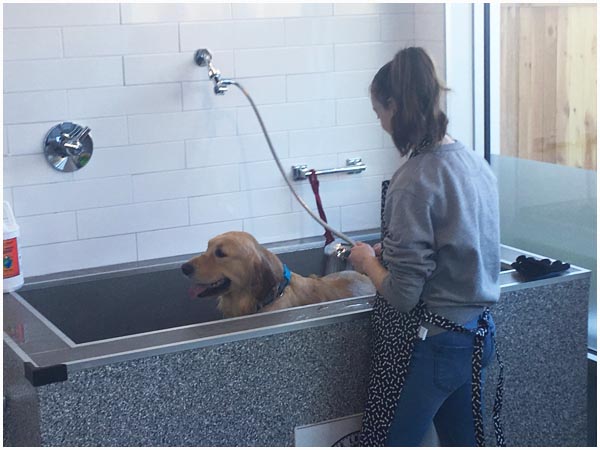 Grooming Packages
Bath & Tidy
Typically includes:

Massage Bath
Hand Blow Dry
Nail Trimming
Ear Cleaning
15 minute Deshedding/Dematting
Trimming Of Face, Feet and Sanitary Area Only
Choice of Bow/Bandana/Necktie


Small Dog (15lb or less) - $45
Medium Dog (45lb or less) - $65
Large Dog (80lb or less) - $75
Extra-Large Dog (80lb or more) -starting at $85
Full Groom
Typically includes:

Massage Bath
Hand Blow Dry
Nail Trimming
Ear Cleaning
15 minute Deshedding/Dematting
Full Body trim & style of your choice (up to 2" in length)
Choice of Bow/Bandana/Necktie


Small Dog (15lb or less) - $60
Medium Dog (45lb or less) - $80
Large Dog (80lb) - $95
Extra-Large Dog (80lb or more) -$starting at $120
Premium
Typically includes:

Massage Bath
Hand Blow Dry
Nail Trimming
Ear Cleaning
30 minute Deshedding/Dematting
Custom Style Hand Scissored Trim
Choice of Bow/Bandana/Necktie


Small Dog (15lb or less) - $75
Medium Dog (45lb or less) - $95
Large Dog (80lb) - $120
Extra-Large Dog (80lb or more) -$starting at $140
Add-ons
Fancy Feet with Nail Trim
$25
Furminator Deshed Treatment
$15
Additional Deshedding/Dematting
$15
Bath & Brush Out
small - $35
medium - $50
large - $60
Self Wash Station
$7.50
or Buy 10 self washes for $60.00