About Our Grooming
HOURS: monday to friday: 7am - 5.30pm
saturday: 9am-5pm
sunday: closed
Bentley's Retreat is proud to be a leader in providing quality and compassionate grooming.
With over 75 years of combined experience grooming experience, we provide a high standard of care that is supportive of each dog's needs, while achieving beautiful grooms. We balance our client's goals with the dog's mental and physical safety.
We have many clients who have had previous bad experiences, and we always "take less to get more", meaning we set each dog up for success by working within their limit, with the goal of expanding their tolerance over time.
We take pride in our creative grooms, and work with our clients to achieve the groom of their dreams.

REGISTER YOUR PUP AND GIVE US A CALL TO BOOK.
Important Notes:
For dogs over the age of 10, a phone consultation is required.
Please book for an appointment.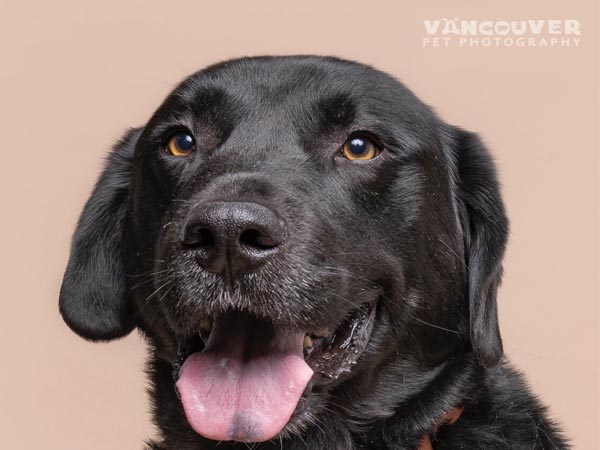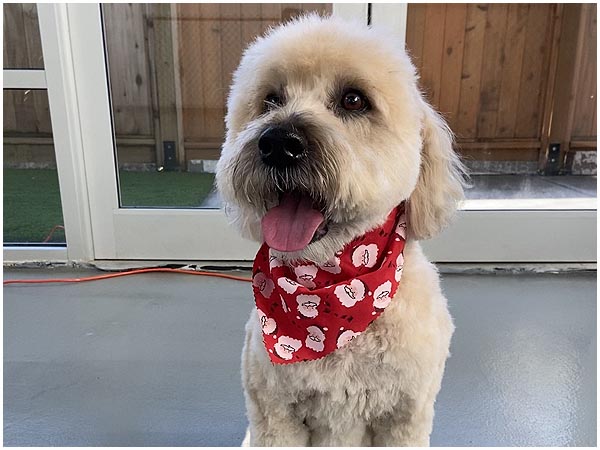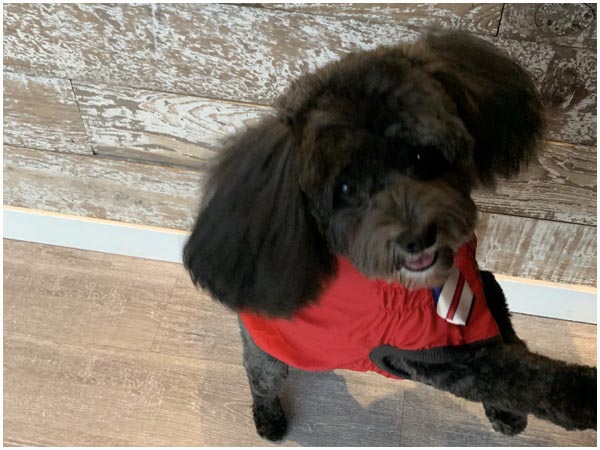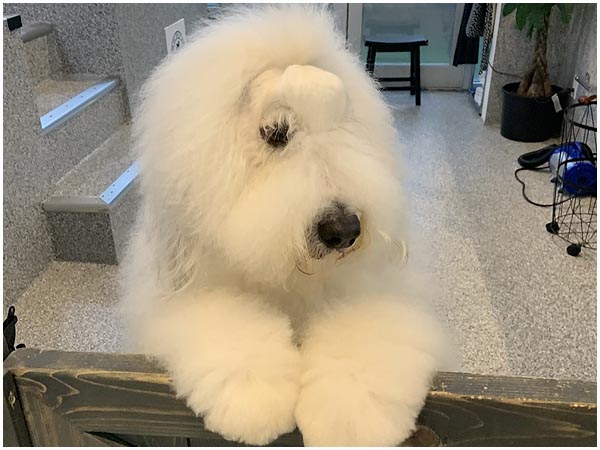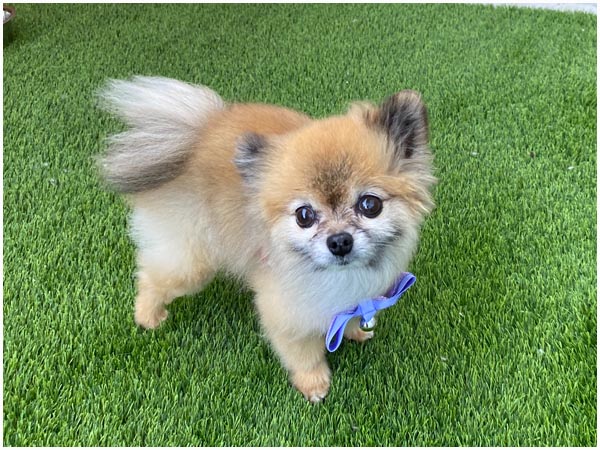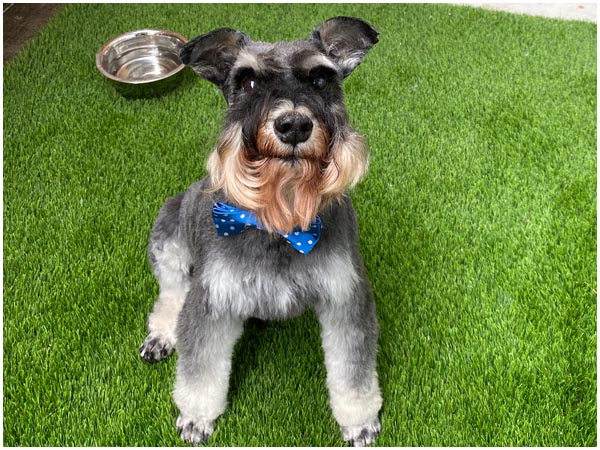 Grooming Packages
Bath & Tidy
Typically includes:

Massage Bath
Hand Blow Dry
Nail Trimming
Ear Cleaning


15 minute Deshedding/Dematting
Trim Face, Feet and Sanitary Area Only
Choice of Bow/Bandana/Necktie


Full Groom
Typically includes:

Massage Bath
Hand Blow Dry
Nail Trimming
Ear Cleaning


15 minute Deshedding/Dematting
Full Body trim & style of your choice (up to 2" in length)
Choice of Bow/Bandana/Necktie


Premium
Typically includes:

Massage Bath
Hand Blow Dry
Nail Trimming
Ear Cleaning


30 minute Deshedding/Dematting
Choice of Bow/Bandana/Necktie


Doodle Pricing
(Doodles, Whoodles, Wheatons, and all pups related)

Typically includes:

Massage Bath
Hand Blow Dry
Nail Trimming
Ear Cleaning


** All prices vary depending on condition of coat and scissoring **
Add-ons
Fancy Feet with Nail Trim
Nail Dremmeling
Nail Trim
Anal Gland
Deep Conditioning
Furminator De-shed Treatment
Additional Deshedding/Dematting
Bath & Brush Out
Face Trim